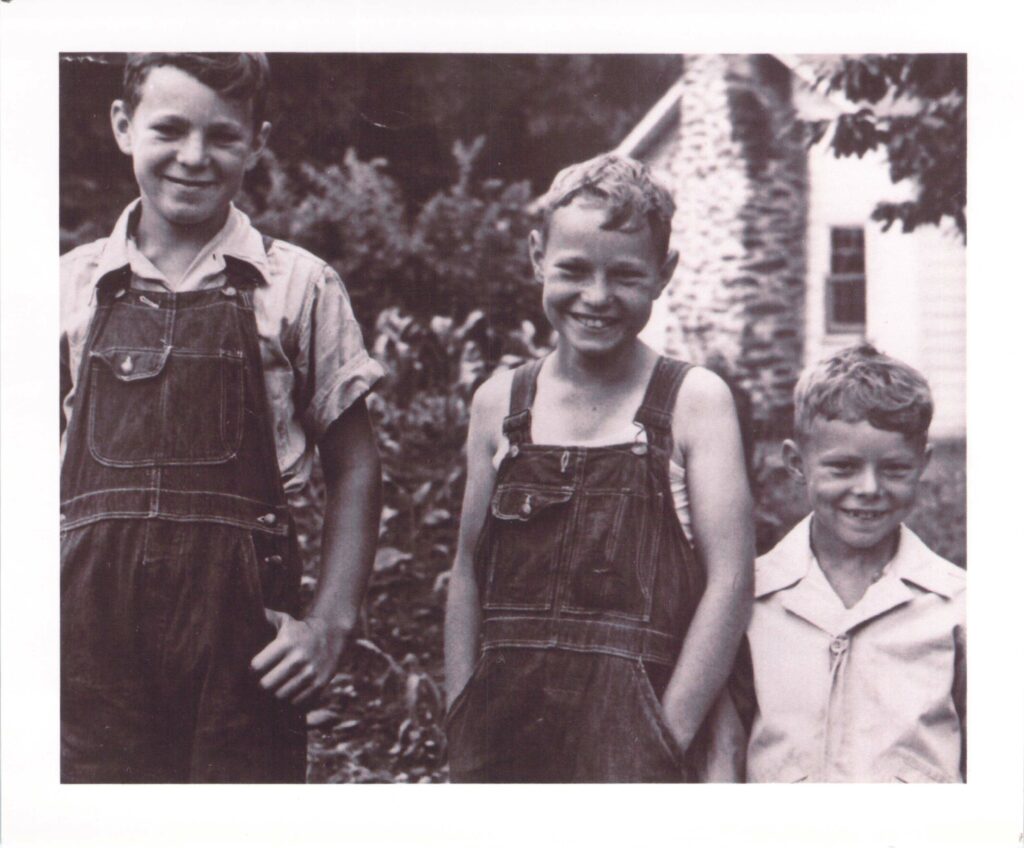 In March 2018 in New Orleans, I sat six feet away from Richard Ford, the Pulitzer prize winning novelist, when he spoke about the necessity of writing as a vocation, in the old fashioned sense of a calling. That was on a Friday. The next Monday I was laid off from my job designing state-of-the-art cell phones for Motorola Mobility at its headquarters at the Merchandise Mart in downtown Chicago.
It was a coincidence I didn't take lightly. I had written every day over the last five years mostly by catching an early train and huddling for an hour or so in a coffee shop before climbing the stairs to the office. It was time to try something new.
I am the author of an unpublished novel Schopenhauer in Love, an unfinished novel, Paperback Mountain, a book about my camper van, The Unofficial Cascade Camper Van Owner's Manual, and am planning a book, Token Yankee, about my experience working for a number of U.S. technology corporations.