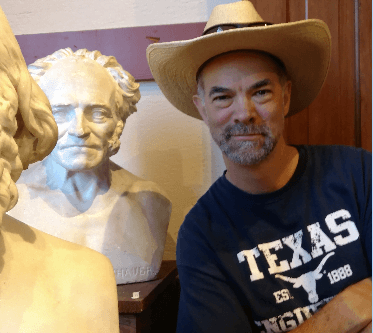 I'm the author of two unpublished novels, Schopenhauer in Love and Paperback Mountain. I have also drafted a camper van owner's manual—based on extensive travels in a Cascade Camper in the lower 48—in the spirit of The Whole Earth Catalog and Colin Fletcher's The Complete Walker.
Riffing on Horace, I write to instruct and entertain but above all… entertain. I write in all the brows: high, medium and low. I write from imagined conversations with friends. I write to flummox those people who would pigeon-hole me. I write to prove that candor is a bitch. I write to be genuine and spit on everything else.
I currently do not have an agent.